Looking for the best barista course Toowoomba? We can help!
Toowoomba, a bustling city in Queensland, is known for its Carnival of Flowers, vibrant art scene, and rich coffee culture.
With a growing demand for skilled baristas, there are a number of barista courses available in the area that can help coffee enthusiasts refine their skills — and perhaps pursue a career in coffee. These courses range from beginner to advanced levels and cater to individuals seeking to enhance their coffee-making abilities for personal or professional reasons.
Fundamental Barista Training by Coffee by Jean is a fantastic opportunity for coffee lovers and aspiring baristas to develop their skills and knowledge in the industry.
This comprehensive course is closely aligned with Certificate 2 & 3 in Hospitality (course code: SIT30616) and is designed to help you hit the ground running if you want to work as a barista or is planning to set up your own coffee shop.
Some of the things you'll learn in this course include: using computerised reservations and operations systems, handling food safely and hygienically, providing expert advice on food and drink pairings, working effectively with others, being environmentally conscious, and serving with sensitivity to different cultures.
Of course, you'll get plenty of hands-on practice making delicious espressos and producing latte art! With this training under your belt, you'll be well on your way to a career in the exciting world of coffee.
Jean has a variety of different level courses. When I spoke to her, she mentioned that she can also tailor-make a course specific to the liking of a group or individuals.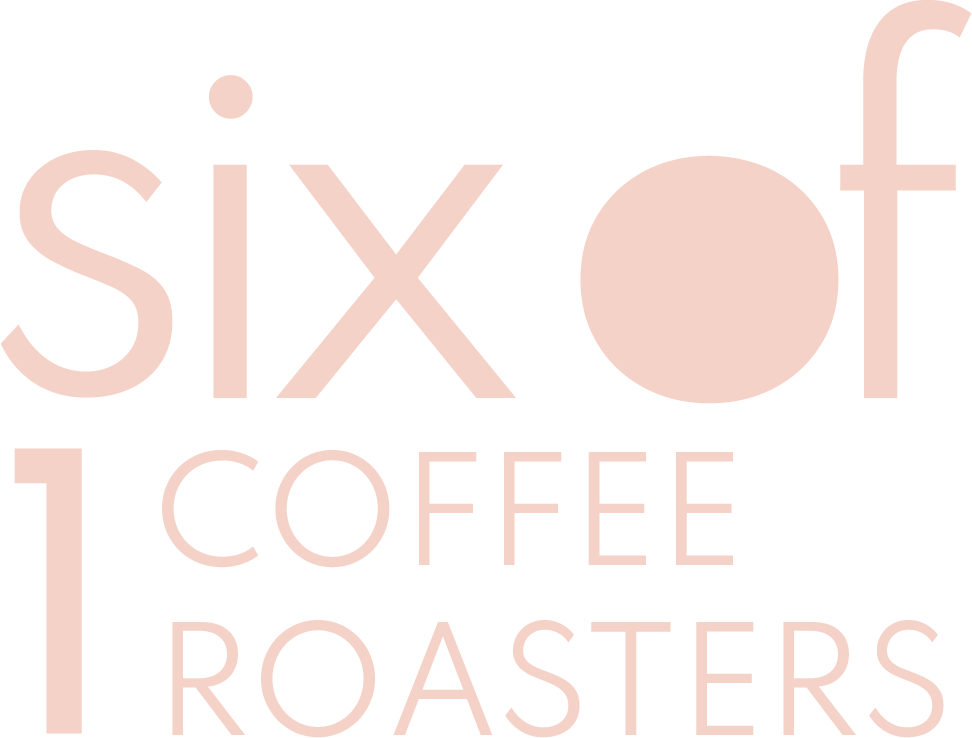 This 3-hour barista course by Six of One Coffee Roasters is designed to teach coffee enthusiasts to make better coffee at home.
The course covers everything from the journey of specialty coffee, choosing which coffee to buy and storing it properly to understanding coffee extraction. Correct dosing, tamping, and making grinder adjustments are also included in the course.
At the end of the session, expect that you will learn how to prepare black coffee, like espresso and long black, and white coffees like flat white and cappuccino. The course will also introduce you to basic latte art and how to properly texturise milk.
And of course, no fundamental barista course is complete without learning how to care for your equipment — the folks at Six of One will also teach you basic espresso machine and grinder maintenance. Classes begin in February 2023 with a minimum of 3 and a maximum of 5 participants at a time.
Although not strictly a barista course, TAFE offers a path for those who want to pursue a career in coffee with its Certificate III in Hospitality.
Upon completion of the course, you will be awarded a nationally recognised qualification to work not only in coffee shops but in other establishments like bars, hotels, or in events.
Barista training will come in the form of an elective in this course. On top of learning how to work as a barista, participants will also learn communication and customer service skills which are essential when working in the hospitality industry.
This course can last between 6 months to a year and is quite extensive.
Looking for something different? There are also barista training courses that you can take online!
CTA Training Specialists offer a non-accredited online course that will equip future baristas with basic knowledge on how to prepare and serve espresso and espresso-based beverages using a commercial coffee machine. The training also includes how to advise customers on espresso drinks, quality monitoring, and machine maintenance.
This basic training by Kai Coffee Roasting Co. can help jumpstart your journey toward a barista career. The online course will teach basic espresso-making skills as well as practical team-oriented skills that will help you fit right into a busy coffee shop.
Check out our previous article on Online Barista Courses if Online is the way for you to go!